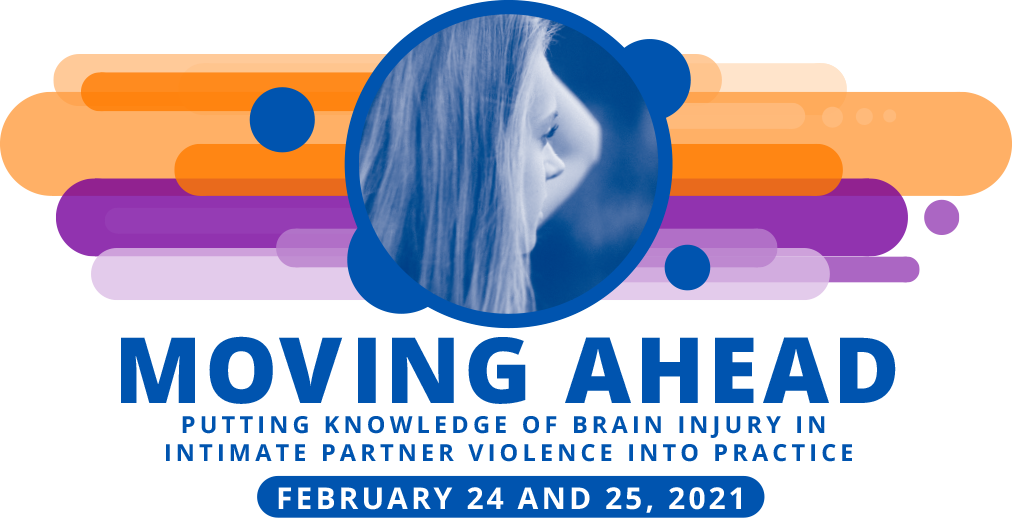 At least 30% of women will experience violence at the hands of an intimate partner in her lifetime, and as many as 92% of them may also suffer a brain injury.
This free, online event will explore what has for too long been a hidden public health crisis, highlighting the latest research findings, training and educational tools, and promising practices from some of the world's leading experts and practitioners.
Save the date, and plan to participate in workshops, panel discussions, and featured keynote presentations by Dr. Eve Valera (Harvard Medical School) and author Rachel Louise Snyder (No Visible Bruises: What we don't know about domestic violence could kill us.)
Topics include:
Strangulation as cause of brain injury
Screening tools
Incorporating trauma-informed approaches to care
Ethical considerations when screening for brain injury
Stay tuned for more details, and information on how to register!
Sign up here and we'll notify you when tickets are available.